Best Dating App in Thiruvananthapuram
Want to have the most exciting online dating experience on one of the finest dating apps in Thiruvananthapuram? When the world is ready to come behind the screens and with everything going mobile, why should dating be an exception to it?TrulyMadly is at your rescue, we are the best dating app in Thiruvananthapuram built from the ground up for the generation who's all about smartphones. Find your compatible match to mark the beginning of something eternal through safe and secure methods using our free dating app in Thiruvananthapuram.
9 Million plus verified users to find your ONE
Exciting date-friendly features and
Trust score for profiles from the information you provide
Interact with Thiruvananthapuram single boys and girls who are co-existing with you in an online world. Take your time and do not hurry into it. The options for dating men and women are endless, and getting started feels like a bed of roses, hassle-free and uncomplicated. You also get an option of HIDING people you're not interested in and a LIKE option for people you want to connect with. If your LIKE gets reciprocated, you are ready to take a step forward by interacting with them. Simple, isn't it?
Sign up for free on trulymadly now and begin your journey to find your true love.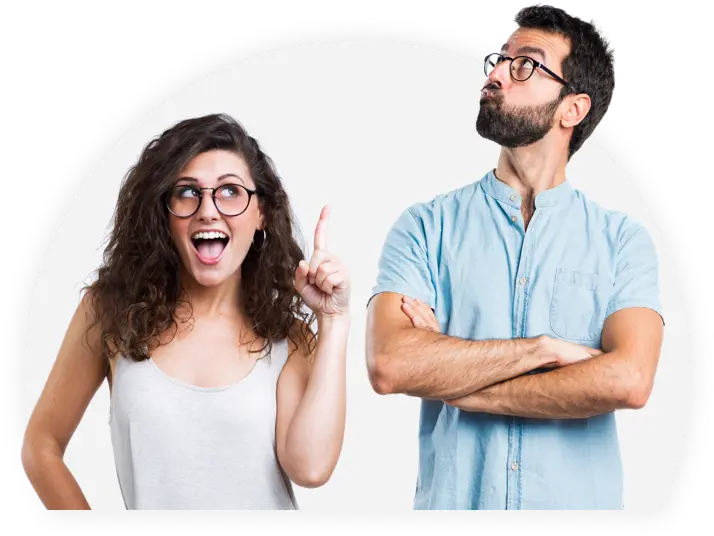 Dating App in Thiruvananthapuram
Dating Apps in Thiruvananthapuram
Find your bride, groom, long-term companion, date, friends, and forever right here, but first, have a look at some of our futuristic date-friendly features that makes your online dating experience even more blissful and interesting. We are one of the best dating app in Thiruvananthapuram for multiple reasons.
With the help of hashtags, you can filter out profiles matching your interests in just a few clicks.
Our SELECT and SELECT+ features will take your dating game one level up!
Play quiz! Connect with your potential match based on common interests and psychological matching.
Make the first right move. Select and send ice-breakers.
Was a glance enough for liking him or her? Use our spark feature to beat the crowd.
We can proudly boast of being one of the reliable dating apps in Thiruvananthapuram because of the trust score that's a robust way of verifying identities and chucking out the fake ones. We keep privacy at the core. You'll find every profile given a trust score based on the information users provide, like phone number, photo ID, Facebook profile, and LinkedIn profile. A minimum 30% score is required to get started, and below 30% means it isn't safe to trust them with your credentials. It ultimately leads to interaction with people who are genuinely interested in dating. Now say hello to date nights, cafe dates, mid-night calls, sudden meet-ups, romance, bliss, and most importantly, LOVE. The feeling of pairing with someone who's your ideal match is divine. Register on India's most loved and free dating app in Thiruvananthapuram now!