Digamber Matrimony Redefined
Are you tired of running into discriminatory websites when it comes to Digamber matrimony? Truly Madly brings to you a brilliant platform where you won't "ever" feel discriminated based on your caste when it comes to your marriage.
85 Lakh+ Users on TrulyMadly
Like People Based On Trust Score
Find Digamber grooms and brides

If you want a platform that doesn't discriminate others based on their caste, then TrulyMadly is the right destination. Over 60 Lakh users have trusted TrulyMadly when they wanted to include limitless love in their life. And for limitless love, caste should never be an issue. If you belong to Digamber caste, then you need not feel that you would only be connected to just Digamber people. You can absolutely connect with non Digamber caste people as well. TrulyMadly ensures that you are given equal chances just like others on our platform to showcase yourself. So, do you really want to take your Digamber marriage to the next level by excluding the discrimination from here? Connect with people for a serious relationship on TrulyMadly.
Sign up for free on trulymadly now and begin your journey to find your true love.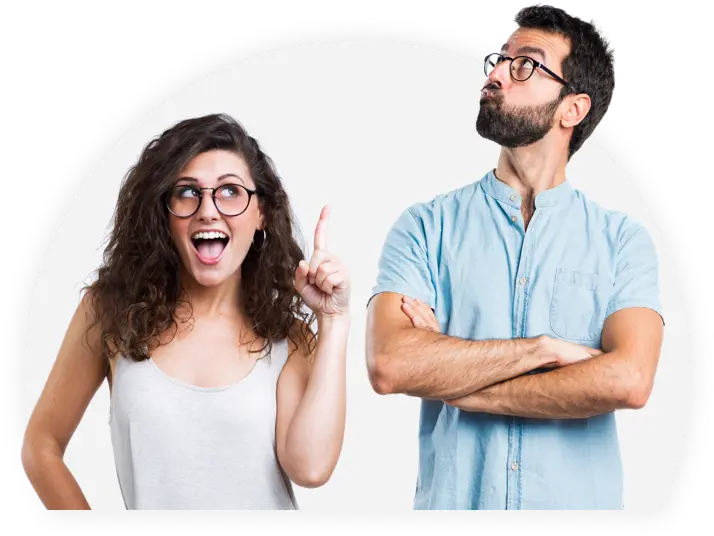 Digamber Marriage 2.0
TrulyMadly has redefined Digamber marriages by helping people meet without any limits. Are you really done with the discriminatory ways in which other Digamber matrimony sites work? Truly Madly is the one you should finally register on. The site has ensured that no user feels deprived of opportunities because they belong to a different caste. On TrulyMadly, you can meet and match with like-minded people who are interested in people like you, or similar interests. We have so far delivered over 2.5 crore matches to all these people. Without any restrictions or discriminations, you can start your Digamber marriage talks from here. We redefine your Digamber matrimony here. As, a lot of people are actually done with the way matrimonial sites for Digamber people function. We have ensured that our users are never in a situation where they are not given opportunities just because of their surname. We ensure that your surname won't be an issue while getting viewed by people for Digamber marriage. You can marry anyone you want on TrulyMadly, if they are interested in you, and you both decide to take it further. Unlike any other matrimonial website where caste is a barrier, we ensure your caste, Digamber won't be treated any differently. With so many people who have tried and trusted Truly Madly, we ensure the environment on our dating site would be very helpful for you to get your Digamber matrimony started. Your preferences are valued and we understand that you may have a different opinion and taste for life unlike others who belong to your same caste. Thus, TrulyMadly has been working really hard to give you a platform where you can open up about your choices and lift yourself from other Digamber caste matrimony sites.