Highly Trusted Assamese Chat Rooms
If you think finding and bonding with a partner online who speaks Assamese is a hard nut to crack, try TrulyMadly Assamese chat app. TrulyMadly believes love is for all, and here's a Assamese chat app that supports matchmaking entirely based on your preferences. Our Assamese chat room is an opportunity for you to connect with men and women you can talk with in your beautiful Assamese. Enter TrulyMadly first, and the entry into the world of love and romance would follow.
Database of 9 million plus verified users.
35 Million plus matches.
Trust Score to each profile for safe dating.
Date-friendly features for easy and smooth online dating
We are one of the most loved online Assamese chat apps where you can end up being with the one you can chat with for life. Indulge in effortless conversations to see if it's going in the right direction. If you both can sense some compatibility, go on dates, movies, and dinners to know each other better. In a world that feels like a rat race, having someone to talk to, especially the one who understands you, is divine bliss. To enter our Assamese chat rooms, sign up on TrulyMadly now!
Sign up for free on trulymadly now and begin your journey to find your true love.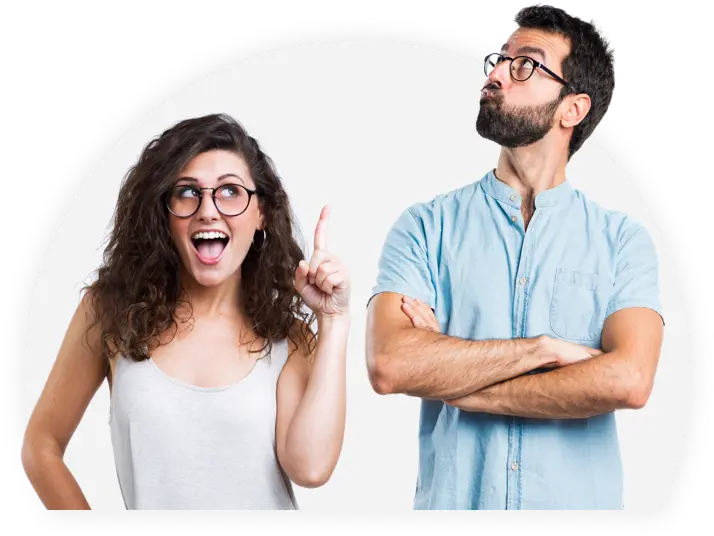 Verified Assamese Chat Rooms
Communication is the key, they say. Do you agree? The online dating scenario is not an exception to it. It's all about exchanging feelings through words. What if the other person in the equation is not well-versed or comfortable with the Assamese you speak? That won't work at all. The ideal escape to this situation is finding boys and girls who speak Assamese. Don't worry because you're not the only one on this journey. There're many who're looking for Assamese speaking smart, independent, and cheerful person like you on our platform. Scroll through, and you're sure to find your potential suitor. Our Assamese chat app has all that you need. Something adventurous is waiting for you.
If you feel the need to connect with someone right away, send them SPARK.
You can indulge in a quick quiz session to know your compatibility with the person you're trying to get to know better.
With our SELECT and SELECT+ features, find your forever!
Time to bid sayonara to all the dating inconvenience, and welcome Assamese chat rooms. With the mission of bringing two compatible people together, we leave no stone unturned to provide our valued users with a superior online dating experience. Our Assamese chat app is your personal space to connect and bond.