Sunni Grooms
Do you want to join a Dating Platform that helps you connect with future Sunni grooms? Truly Madly is surely the right platform to search for Sunni grooms. If you have tried other Sunni matrimony grooms finding platforms and felt discouraged because of their discriminatory algorithm, then you must register on Truly Madly. We at Truly Madly, help you get viewed by people from all castes. No matter whether you want to talk to eligible Sunni marriage grooms or any other caste boys, you can do that over here.
60 Lakh Users on Truly Madly
Meet different caste grooms
1 Dating Platform for all castes
But, how would you do it? TrulyMadly ensures matchmaking based on its simple and user-friendly algorithm. Make sure you are being presented the right way by ensuring you are filling your profile bio so that it shows the right and complete details about you to girls looking for their future Sunni matrimony grooms.
Sign up for free on trulymadly now and begin your journey to find your true love.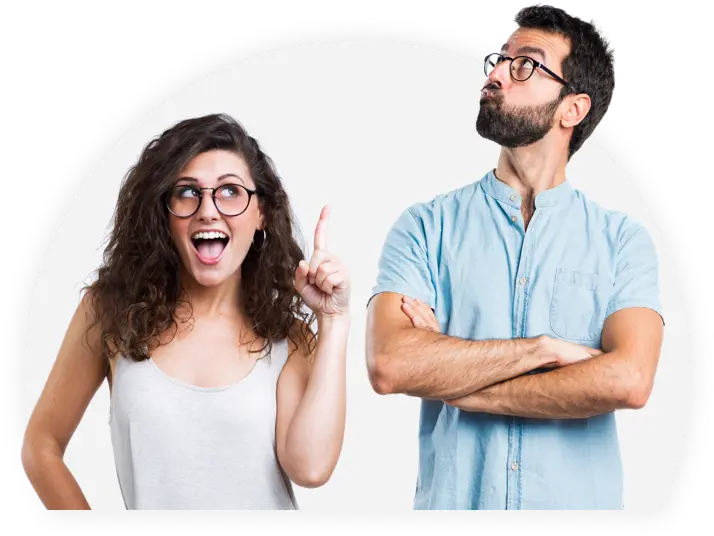 Sunni Matrimony Grooms
So, are you ready to find Sunni matrimony grooms for yourself? Simply start by registering on Truly Madly. We have made the process so easy and without asking you to go through the sections where you have to fill your salary, caste, and more. On TrulyMadly, you can avoid this and be in touch with people of Sunni easily. If you are a future Sunni groom, then you can also register on Truly Madly and write what you are looking for in the bio. You can also tell others about your caste in your bio section. This way, you can get connected with the Sunni brides. Everyday, we have seen over 10 lakh message exchange between girls and boys on Truly Madly. If you really want to find eligible Sunni matrimony grooms, then our chatting platform will help you talk to them. Over 2.5 crore matches have taken place on Truly Madly and next could be yours with Sunni marriage grooms in town!

So, are you ready to kickstart your relationship with a Sunni boy? Or are you a Sunni boy who's looking for a relationship with someone from your or any other caste? The answer is simple! Register now on Truly Madly. With Truly Madly, we help you showcase your profile to Sunni marriage grooms or non Sunni men. If your idea for a perfect dating platform begins with a zero-discrimination policy and completely safe platform, then Truly Madly is your destination. We at Truly Madly ensure that your data remains safe with us. So, all you need to do is make an account on Truly Madly and start checking the profiles of eligible Sunni marriage grooms or from other castes. Match with people from Sunni community having a higher Trust Score. So, what are you waiting for? Download the Truly Madly app on iOS or Android today.