#1 Jodhpur Chat Platform
Are you looking for a Jodhpur chat website that helps you connect with likeminded people? If yes, then TrulyMadly is surely going to be of a great help to you. Find your forever on TrulyMadly by creating your profile and matching with people who share the same interests like you do.
60 Lakh+ Users Trust Us
Increase your Trust Score & Increase your matches
Ice breakers to initiate Jodhpur chat
Make your account with Phone Number/Facebook/Email/Apple ID
We understand that it's very difficult to find a trustworthy Jodhpur chat platform where you can talk to people in your vicinity. And this is why TrulyMadly has come here with the sole intention of helping you connect with people of your choice. Check out the hashtags used by the people you see in the App and initiate your conversation now.
Sign up for free on trulymadly now and begin your journey to find your true love.
100% Free Jodhpur Chat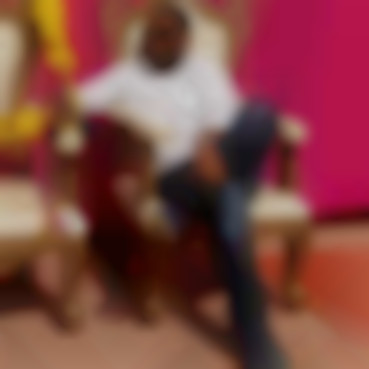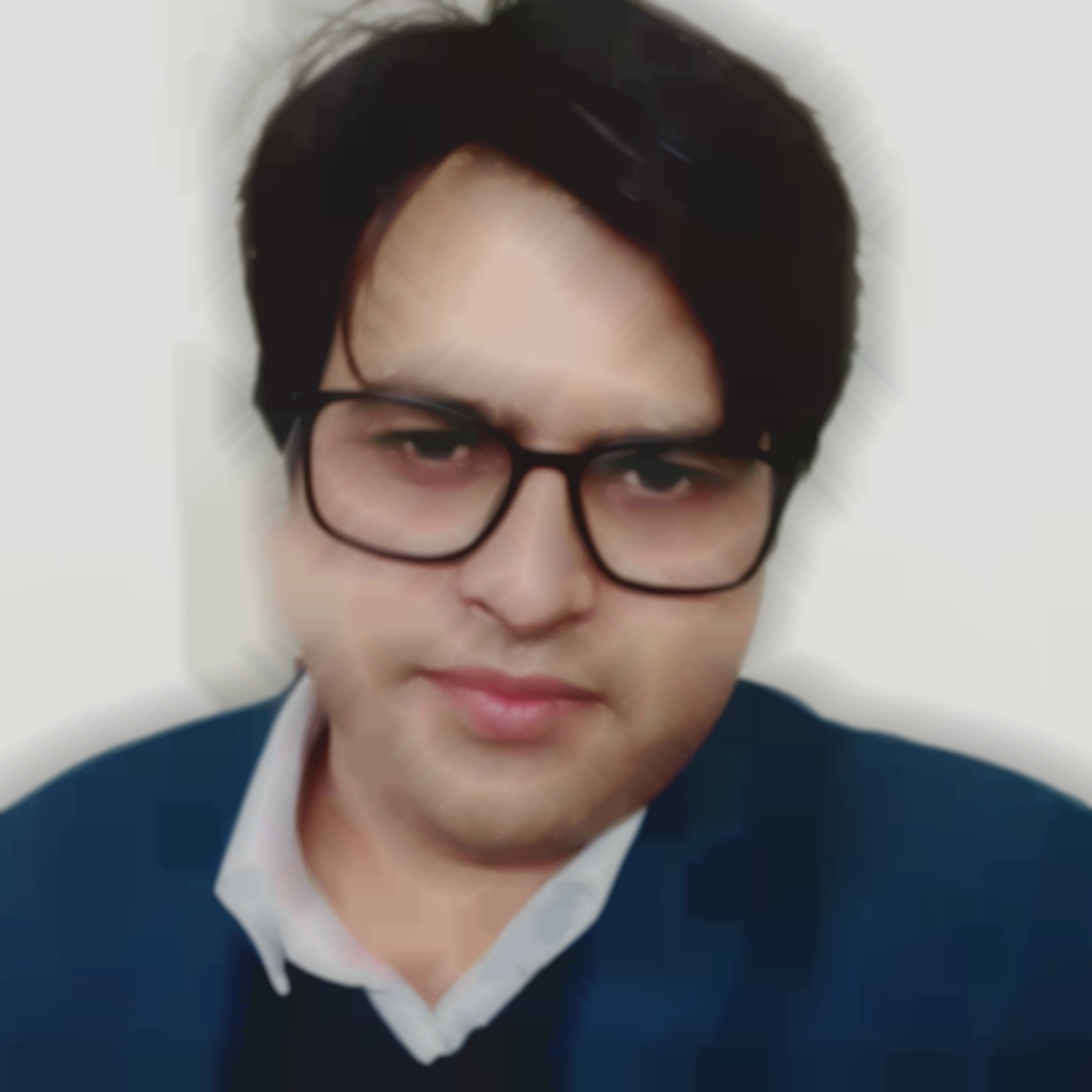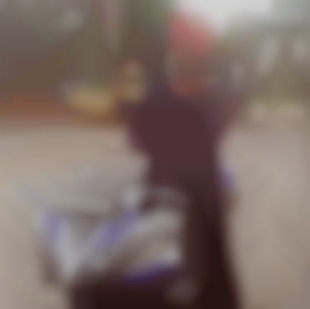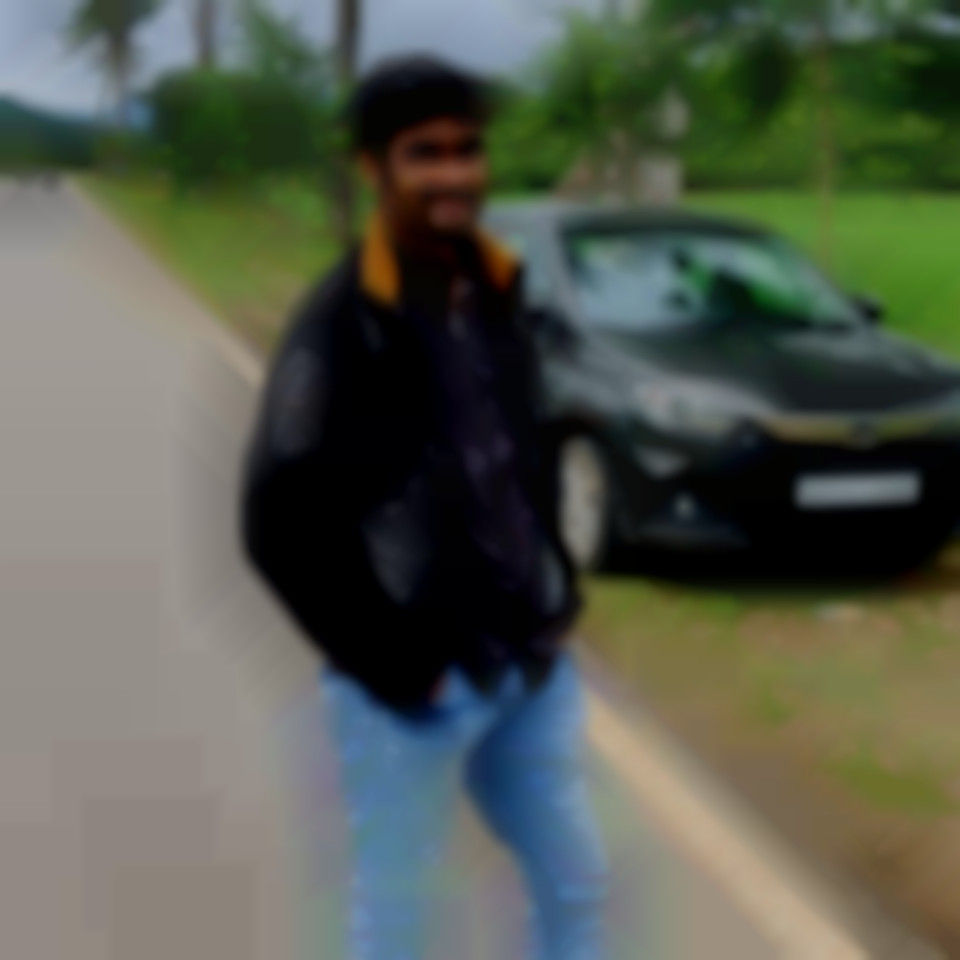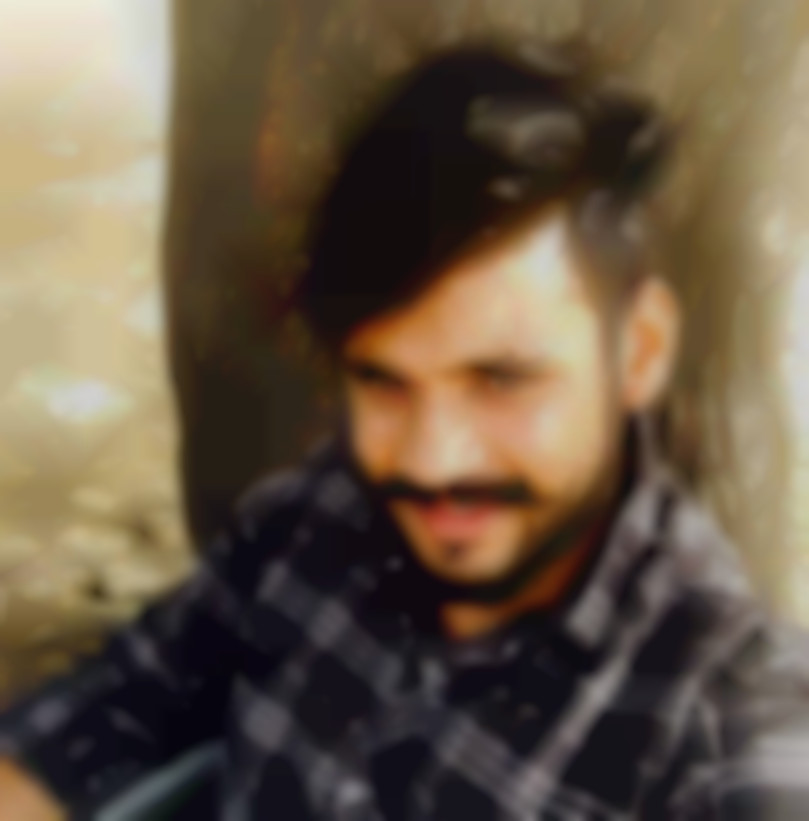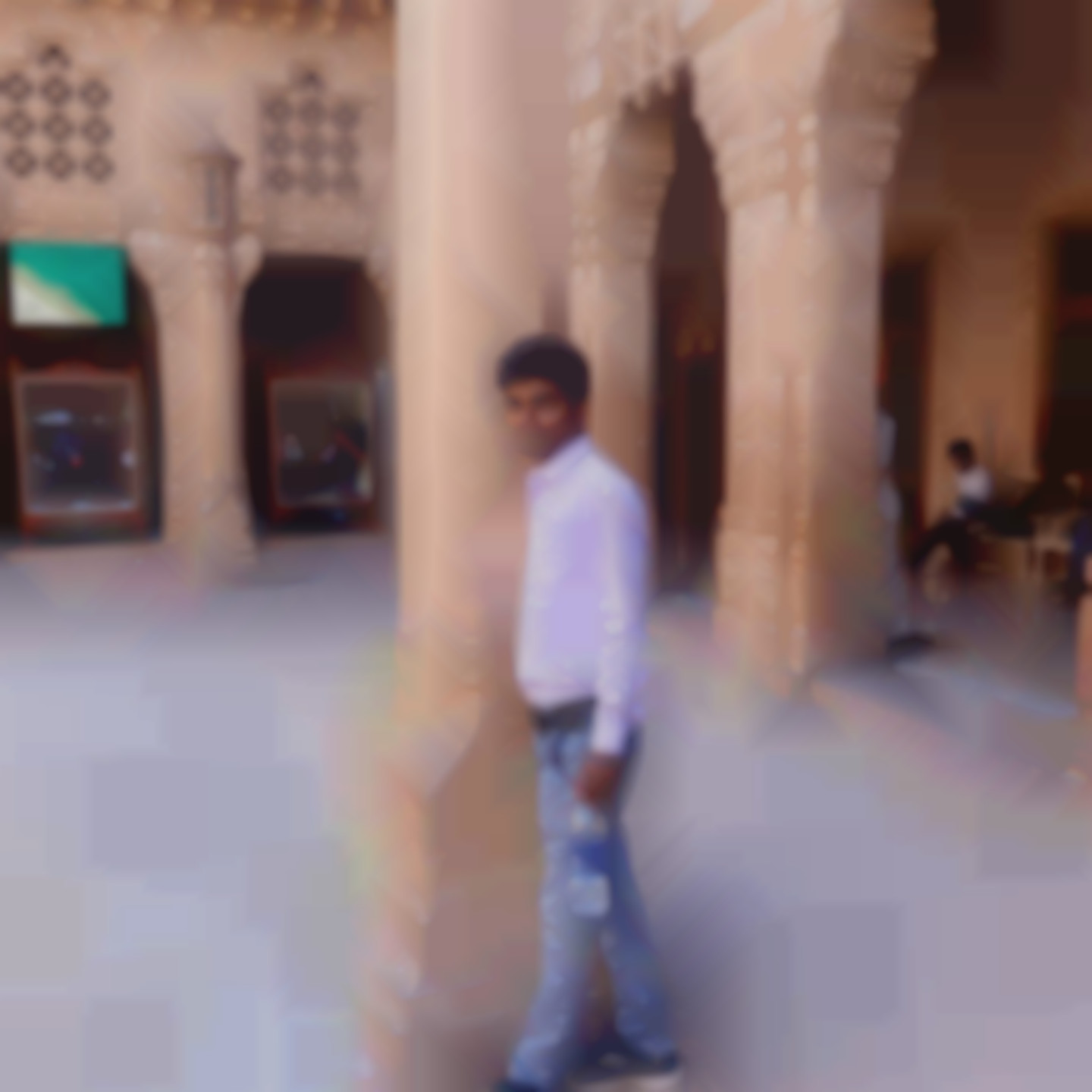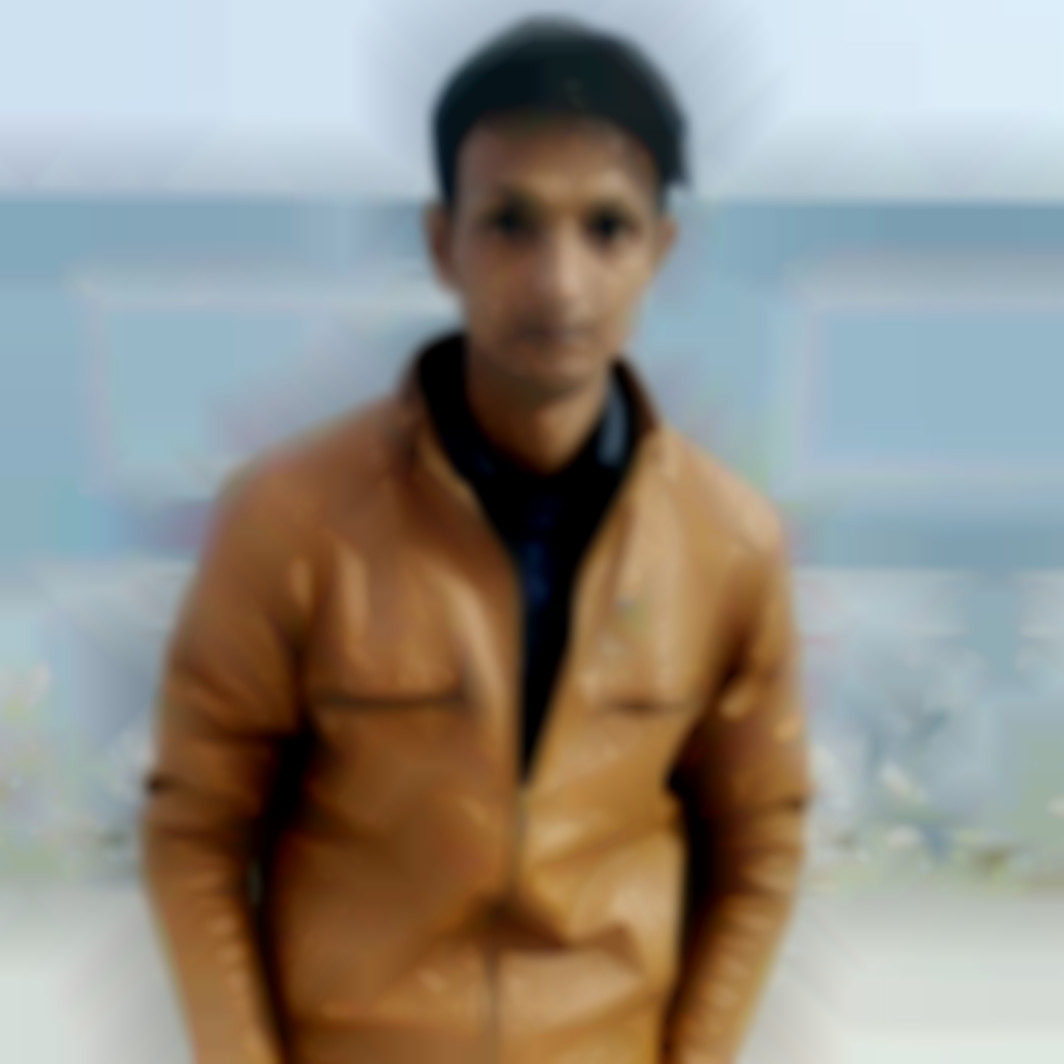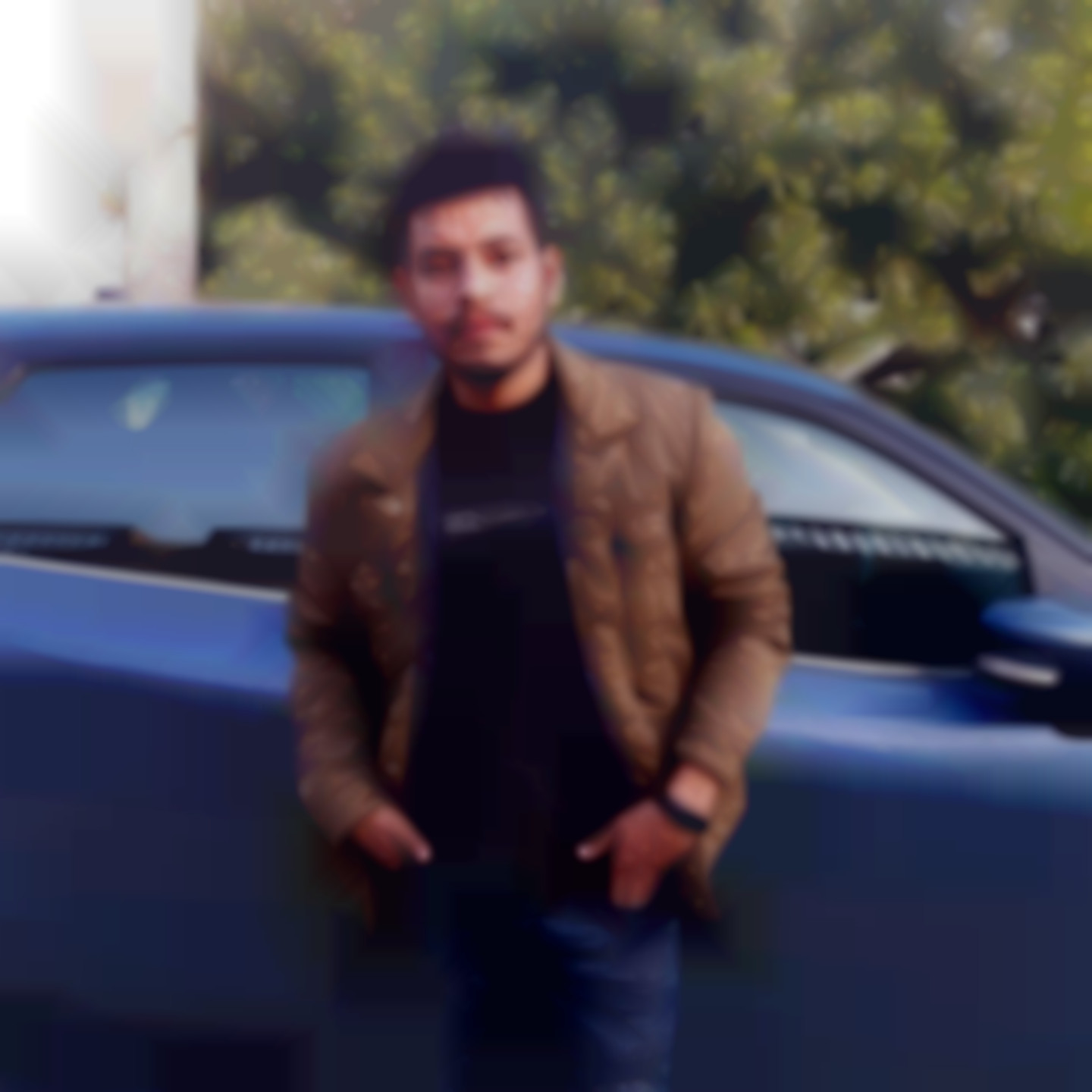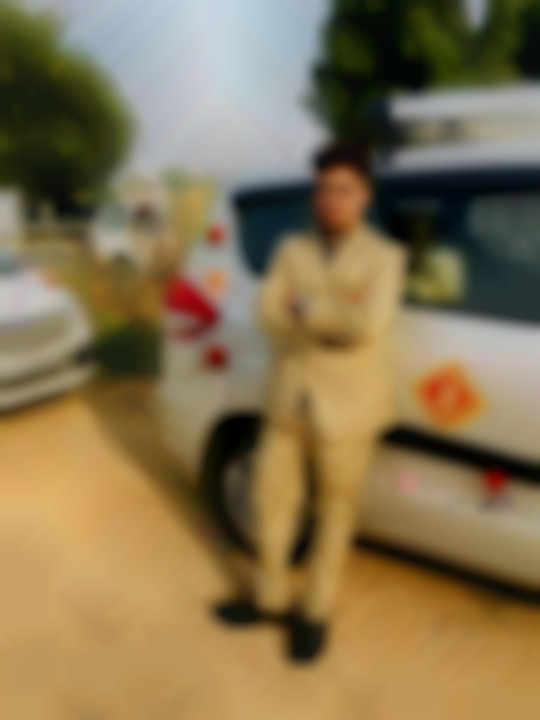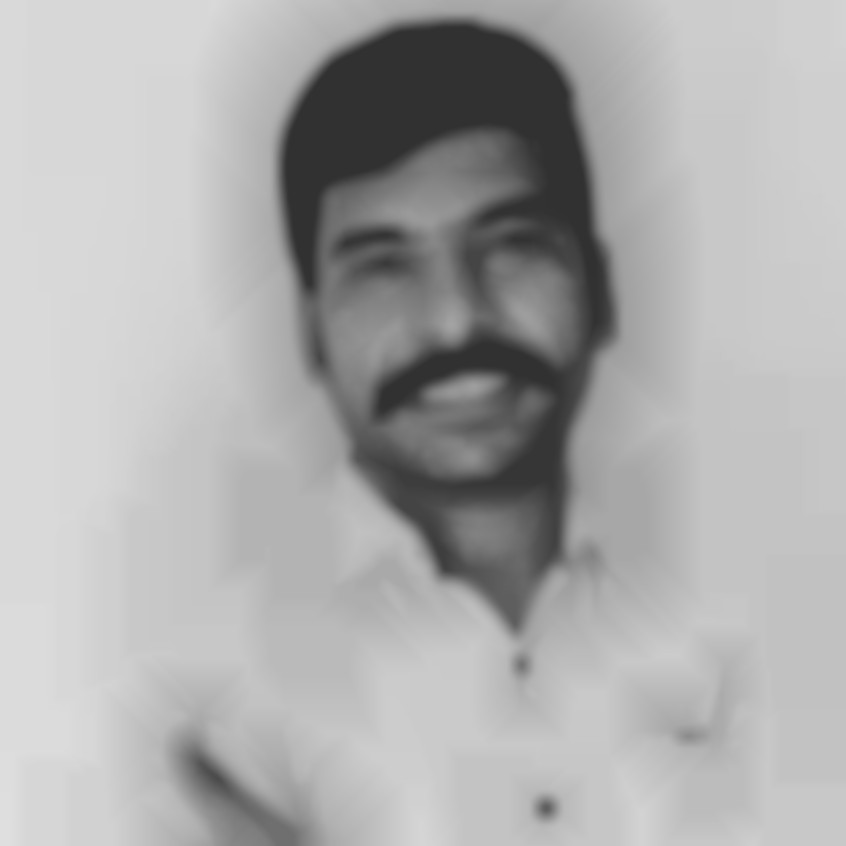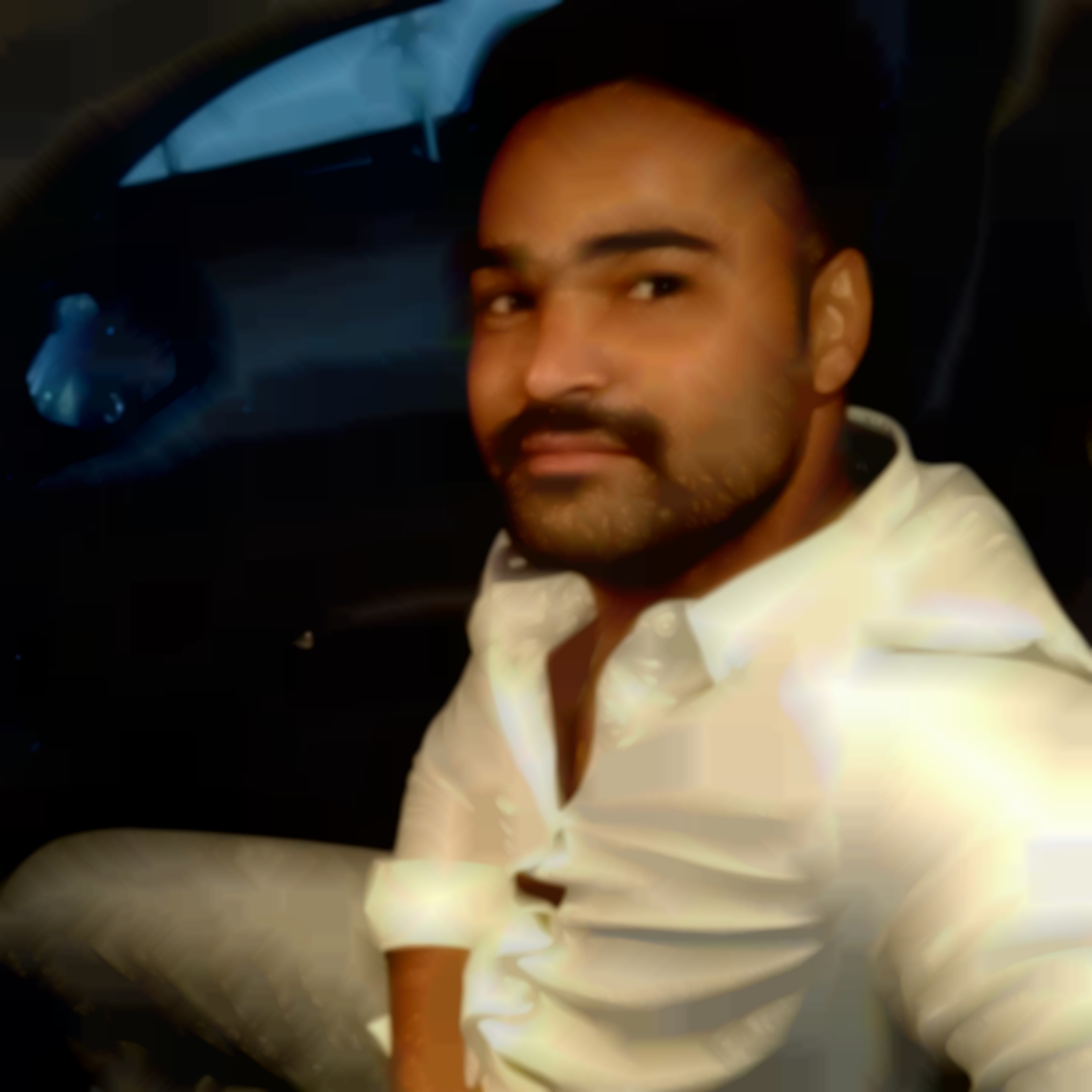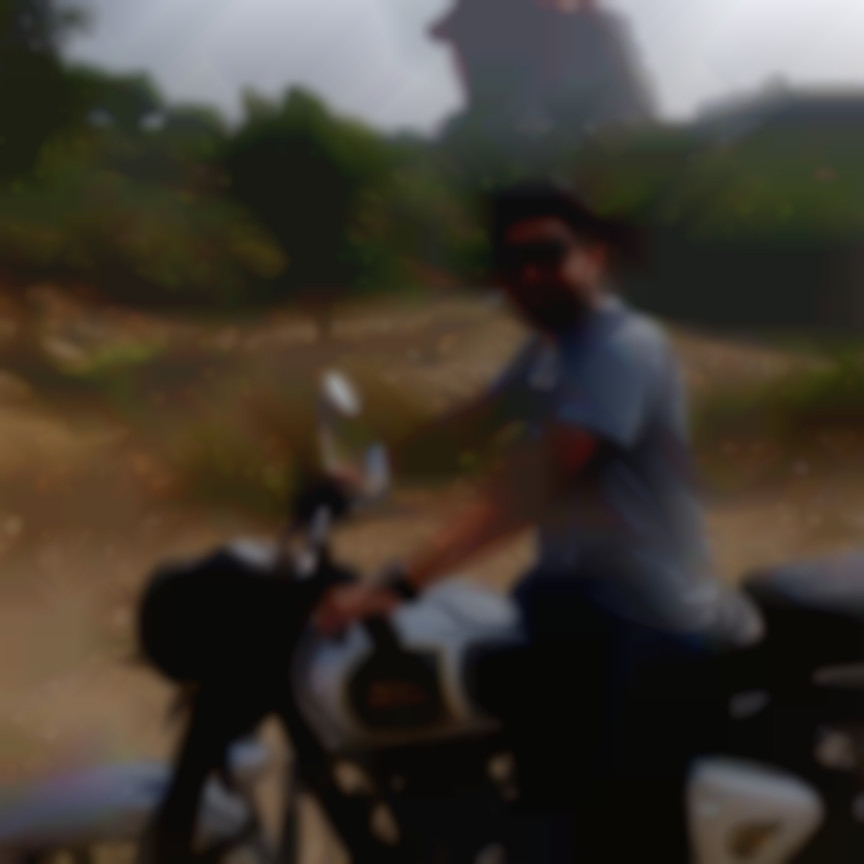 Free Chat Jodhpur on TrulyMadly
So, are you ready to take your dating game to the next level? Start talking to girls and boys on Jodhpur chat platform for free. TrulyMadly doesn't charge you anything for making a profile on their dating app. In a world where everyone's busy with their lives, a Jodhpur chat platform could help them find someone with whom they can share their darkest secrets, talk about their day, and more.

TrulyMadly is a dating app where you can find someone who's into the same interests like you, who shares the same values, lives near you, is competent enough and someone you really wanted. In a huge city like Jodhpur, chatting with new people could be difficult as introducing yourself to them would be a challenge. So, based on your location, and the details you fill in TrulyMadly, you will be shown profiles of people who would be interested in talking to you. So, stay ahead of the chatting game and knock off a conversation with someone meaningful on TrulyMadly.

Simply create your profile on TrulyMadly with your Facebook account or Phone number. What makes us the best choice for chat Jodhpur platform? Well, we have a wide audience base of about 60 lakh people from which you can talk, after getting matched with them. So, upload some clear pictures of yourself, write some good lines about yourself, and this way you can boost your chances of getting liked by people on TrulyMadly. Make use of the Trust Score feature and know how trustworthy someone is, by checking the small icon on the bottom right side of the profile. In the preferences section, you can choose to be shown NRI profiles, the age criteria you wish to be connected with and the gender of profiles. This will allow you to configure the kind of people you wish to have Jodhpur chat with.