Parsi Dating Site
Get freed from discriminatory Parsi dating sites. Truly Madly brings to you a 100% discrimination-free Parsi dating website that helps you find your forever with ease. With over 60 Lakh users so far, TrulyMadly is surely the finest Parsi dating site for you. So many people have used the website and today, we are observing over 10 Lakh messages exchange every day.
Match with people of Parsi religion
Increase your Trust Score to get more matches
Make your account with a Phone Number or Facebook ID
There are so many people who had have been looking to get connected with guys and girls belonging to Parsi religion. And TrulyMadly solves this issue. If you have felt the need for an online Parsi dating application, then TrulyMadly is going to be of good great help. Find hundreds of singles near you who would be interested in you on our Parsi dating site. Talk to people of your religion - Parsi - and start meeting them whenever you want.
Sign up for free on trulymadly now and begin your journey to find your true love.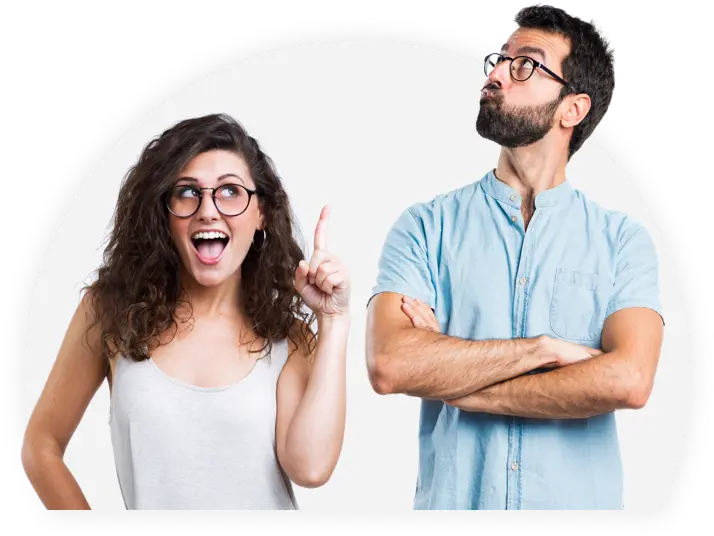 Parsi Dating App
Parsi dating site in India - Truly Madly gives the users an easy to follow approach when it comes to finding your forever online. We know that there's a lot of struggle when it comes to finding the right one in your community. At times, you don't get to know them completely by the time, other Parsi dating sites start asking you for payments. But, Truly Madly is a different dating application when it comes to dating someone of Parsi religion.
If you have been looking for a single Parsi boy or girl for yourself, then you have come to the right destination. On Truly Madly, we aim to provide you a platform that helps you establish long-term relationships with other people from Parsi community. We ensure that on Truly Madly, your profile gets viewed by as many people as possible. We ensure that no matter whether you belong to Parsi or any other religion, you get viewed by people of all religions. So, isn't this amazing?
Truly Madly is your one-stop destination when it comes to meeting people of Parsicommunity. One of the best things about our country is diversity. With so many religions in India, you can meet some gems from Parsi community. Trusted by over 60 Lakh people, TrulyMadly is one of the best Parsi dating site that helps you get in touch with people hasslefree. With over 10 Lakh messages exchanged everyday, Truly Madly is making it easier for couples to get to know each other in these times when there are so many restrictions to go outside. Thus, if you are a Parsi, then you should absolutely register now on Parsi dating site - TrulyMadly. Create your account on Truly Madly with your phone number or Facebook account. Increase your trust score to be ahead of other Parsi men and women.