Speed Dating Manipur
For a new and exciting way of meeting single men and women, try quickfire speed dating in Manipur online. Hop on to TrulyMadly to give speed dating a try. It's quite a departure from monotonous dating. Meet a dozen local people in a short period of time. Sometimes a couple of minutes are all you need for your heart to give a green signal. Make your profile on TrulyMadly and let the hunt begin. Write an interesting bio, share your likes and dislikes, and GET SET GO speed dating in Manipur.
We have a database of 9 Million plus verified users
Every profile has a trust score that provides you with a safe dating environment
Swiping, messaging, waiting, planning, dating, and repeating is not your thing? Dating sometimes involves rejection that hurts feelings. Speed dating in Manipur is a safe escape in cyberspace with limited obligations, just how you like it. It won't be wrong to say that it's a step prior to dating where you meet your potential dates. You talk with some, you like some, you feel an immediate connection with some, and that's how you'll end up meeting your One and Only. We make your search for a partner a seamless experience.
Sign up for free on trulymadly now and begin your journey to find your true love.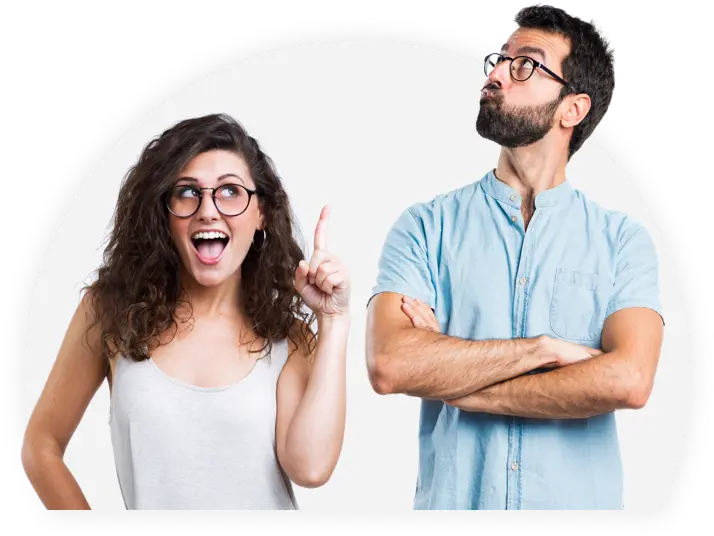 Best Speed Dating in Manipur
It might be a new concept for many girls and boys out there, but people successfully end up finding their ideal partner through speed dating. The digital experience of speed dating in Manipur is a boon for singles because it defies various barriers for both males and females. You can find a like-minded girlfriend or boyfriend. Chat, talk, meet and take your relationship to new heights when you are sure about someone. TrulyMadly makes sure there are no fake profiles to mess up with your speed dating experience. Once you're with the one who makes you feel complete, be ready to immerse in the cocktail of emotions. A life that's shared with a special someone has beauty and bliss to offer every day.
With serious dating intent and clear relationship aims, move your fingers and sign up on TrulyMadly to be with your Forever. Don't wait for people to be your cupid; rather, you be your own. With a smart online dating platform like TrulyMadly available at your fingertips, speed dating in Manipur is going to be a fun and easy-peasy experience. Here to raise the standards of online dating, TrulyMadly has everything that you need. Try once!