Find Kannada speaking brides
We know that Kannada is one of the most beautiful languages of India. On Truly Madly, we help you connect with Kannada speaking people with whom you can talk comfortably without the need of speaking in a foreign language. Truly Madly is one of the best when it comes to finding a Kannada speaking woman who is on the lookout for a groom.
Match with women who speak different languages like Kannada
Increase your Trust Score to get more matches
Make your account with Phone Number or Facebook ID
Truly Madly is one of the best when it comes to offering a safe platform to Kannada speaking women to talk to men they're comfortable with. On TrulyMadly, you can create your account with your Facebook ID or your phone number. Then, simply update some pictures and write a decent bio about yourself. When all this is done, you can connect with Kannada speaking men. You, as a future Kannada bride, you can be rest assured that your choice will always be our priority. On TrulyMadly, we ensure a safe environment where multi-step verification is ensured to promote genuine users on our platform..
Sign up for free on trulymadly now and begin your journey to find your true love.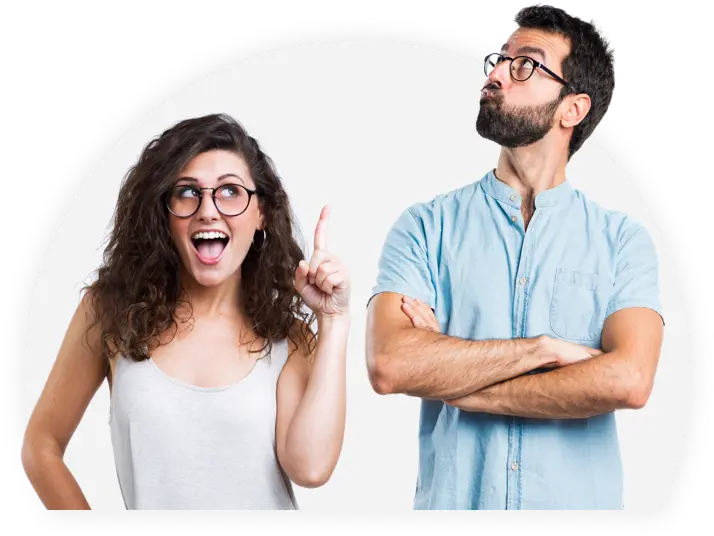 Meet Kannada speaking women
So, when you are ready to meet Kannada brides, you can register and ensure that your profile is created. We, at Truly Madly, ensure that you get equal opportunities to represent and showcase your profile in front of eligible future Kannada brides. When your account is made on Truly Madly, update your profile pictures and write a bio about who you are and you can also write that you are Kannada speaker. This way, you will increase your chances of meeting with future Kannada brides. Then, once you both like each other's profiles on Truly Madly, you both can talk to each other on our chatting platform as well. Everyday, over 10 Lakh messages are exchanged on TrulyMadly. And you can also be one of them. Start talking to eligible women in your vicinity in Kannada language. Thereby, you can easily share your thoughts and feelings in Kannada with your partner. Talk to Kannada brides. So, do you also want to talk to beautiful and like-minded future Kannada brides? You can start by creating your account without any issues. Increase your trust score on TrulyMadly by following the steps mentioned in the Dating App. Increasing your Trust Score would help you get more matches as it makes your profile more trusted amongst others. Truly Madly helps you with talking to future Kannada brides. With over 60 Lakh users on our platform, everyday users are exchanging over 10 Lakh messages. Talk to your partner and match in Kannada language. This way, you can easily reply to them in your desired language and be the best version of yourself. Thousands of people are talking to their partners in Kannada and you can also do that today on Truly Madly. Find future Kannada brides easily on Truly Madly today.