Find Jewish brides near you
Are you looking for Jewish brides/girls to tie-knot? Do you think shared religious beliefs are the key to a successful marriage? Some might agree with the whole concept, while some would disagree. We would say both the concepts hold purity unless two individuals involved in a marriage equation are happy with it. We believe jodis are made in heaven and people on earth have no control over them. You find your forever here and live happily ever after. Presenting a platform that supports genuine matchmaking based on your choices and preferences, come closer to your potential Jewish matrimony brides to experience the bliss of spending your life with the one you love from all your heart, and the same gets reciprocated.
We have a pool of 9 Million plus verified users
Exciting date-friendly features
Trust score for profiles for peace of mind and safe matchmaking
We have all that you need. All you have to do is prepare an interesting bio to display your hobbies, interests, preferences, and other details. Our algorithm would suggest you potential Jewish brides matches based on the same. You like someone, they like you back, you hold conversations, it doesn't work out, and you move on to find the one who's made for you. It could take you a while; hold your patience. In the end, true love will find you!
Sign up for free on trulymadly now and begin your journey to find your true love.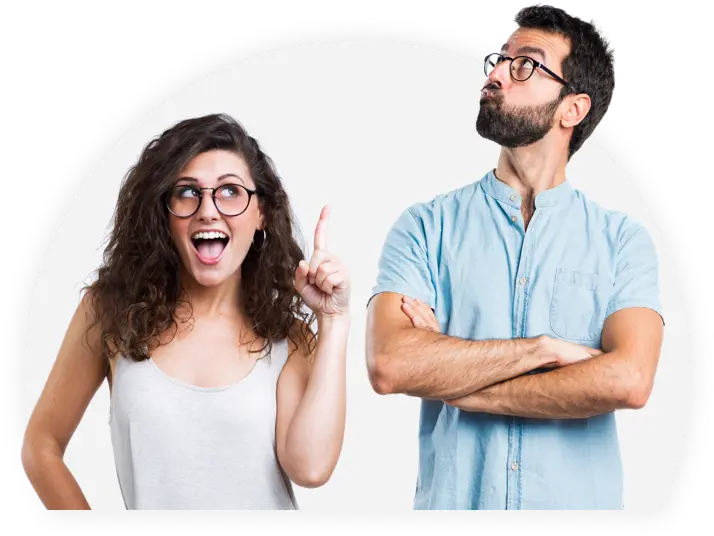 Find hundreds of Jewish brides to be
Are you keen on making your own choice, and don't want others' interference in this big decision of your life? Matchmaking on TrulyMadly is your rescue. Get to know like-minded and smart Jewish girls better before you finally want to make the one your heart says YES to your BRIDE. When you have the liberty of options, so why not!
Do you want to make an impression with your very first sentence? We have interesting ice-breakers.
With our SELECT and SELECT plus features, find your ideal bride from potential Jewish brides.
Answer quiz questions and connect with your potential match based on common interests.
Our amazing spark feature helps you beat the cue. Connect right away.
There's no denying that online today is the most popular way where couples meet and match up. It blesses individuals with the power of choice. Online concepts are skyrocketing like never before for dating, marriage, friends, and speed dating. So allowing you to find your Jewish brides, we are here to make matrimony concepts hassle-free for men and women.

If you are finally ready to enter the next very beautiful chapter of your life, here you go! Bid sayonara to the old matchmaking concept and go digital and smarter. With a serious matchmaking aim, enter TrulyMadly, and you'll not be disappointed in your journey of finding your perfect Jewish bride.