Online Dating in Anand
Are you looking for a website that helps you with dating in Anand? If yes, then TrulyMadly is surely going to be of BIG help for you. TrulyMadly is one of the best dating app when it comes to online dating in Anand. We know that there are so many restrictions while going out in today's world. And to help you meet new and interesting people without going outside, we have come out with a really awesome Anand online dating app - TrulyMadly.
80 Lakh+ Users Trust Us
Increase your Trust Score & Increase your matches
Make your account with Phone Number or Facebook
The dating app is available on both Android Play Store and Apple Store. If you are looking to try online dating in Anand, we have made it even easier than before. So, all you have to do is, install the online dating in Anand app – TrulyMadly. Make your account and start getting likes on your profile from potential matches from those who are interested in you. If you feel like you should be on an online dating Anand app, you should download TrulyMadly.
Sign up for free on trulymadly now and begin your journey to find your true love.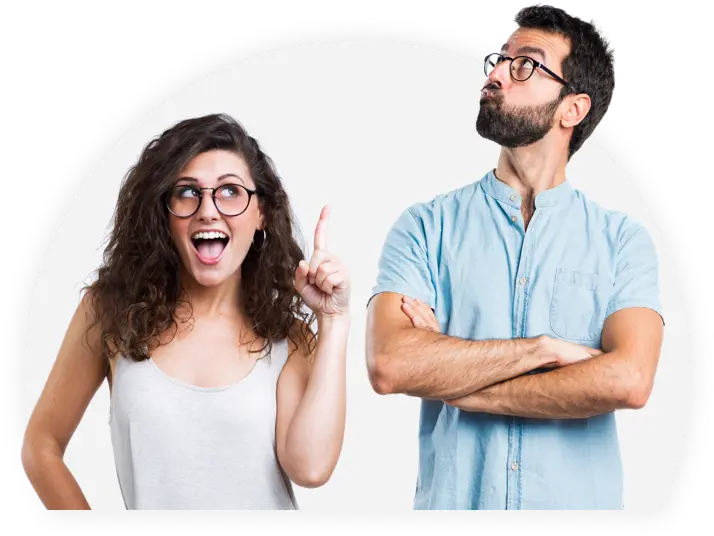 Online Dating Anand
With hundreds of thousands of people being online throughout the world, finding your forever isn't going to take a forever. With TrulyMadly App, you can easily get in touch with singles near you. As TrulyMadly has been trusted by over 8 Million users, you can absolutely find your love in your city with our help.
Here's how easily you can find your forever with our Anand dating app. Create an account on TrulyMadly with your Google or Facebook IDs. Write some details about yourself in the bio section. Select some relevant hashtags and interests. Upload some pictures of yourself. Increase your trust score to get more visibility and likes, and that's it. This is how easily you can start dating in Anand. TrulyMadly is a safe platform for you to find singles in Anand without even walking out of your home. TrulyMadly shows you profiles from your nearby locations. With its highly user-friendly algorithm, TrulyMadly will show your profile to more people when you take part in the quizzes and spark good conversations with your match. With trust score being a highly demanded feature, we have ensured that all the profiles on our Online
Dating in Anand app are genuine.
On an average day, there are over 1 Million message exchanges between the matches. So, if you also want to join the fun, you need to register now on TrulyMadly. So far, over 25 Million matches have taken place on TrulyMadly. So, what's holding you back? It's the right time for you to take the step right now and join the Anand dating platform – TrulyMadly today! Also, stay rest assured, you're not going to be served with irrelevant Ads on our platform. However, to make your online dating in Anand more happening, take part in our quizzes.