Best Dating App in Ahmedabad
Are you single in Ahmedabad? Are you looking for a partner in Ahmedabad? Do you want to try your hands on the modern way of dating? Check out TrulyMadly. TrulyMadly is one of the first stop destinations for millions of people when it comes to dating in Ahmedabad. TrulyMadly is one of the best dating app in Ahmedabad.
60 Lakh+ Users Trust Us
Match with higher Trust Score profiles
Make your account with Phone number or Facebook ID

If you can find good hearted people with whom you can share your life, on our app. If you are new to the Dating scene, TrulyMadly is one of the best Dating Apps in Ahmedabad that you should absolutely try. Why are we saying so? Every day, users are exchanging Lakhs of messages on our dating app. We have so far delivered Lakhs of matches to our users from different parts of the country and even in Ahmedabad.
Sign up for free on trulymadly now and begin your journey to find your true love.
Dating App in Ahmedabad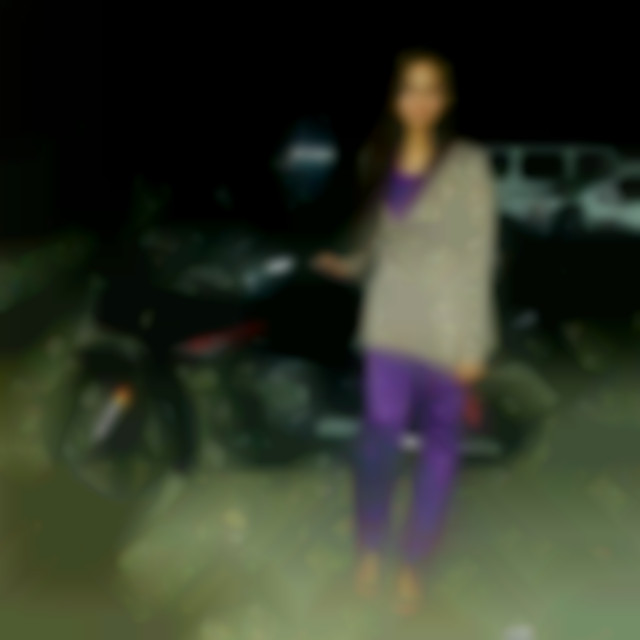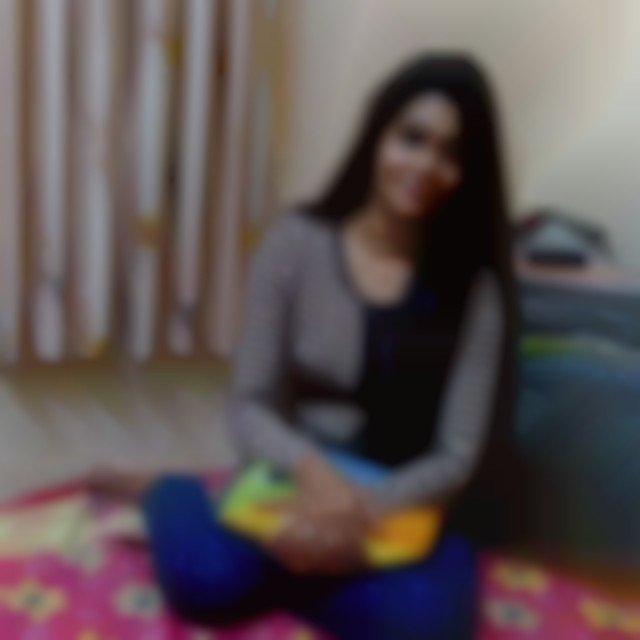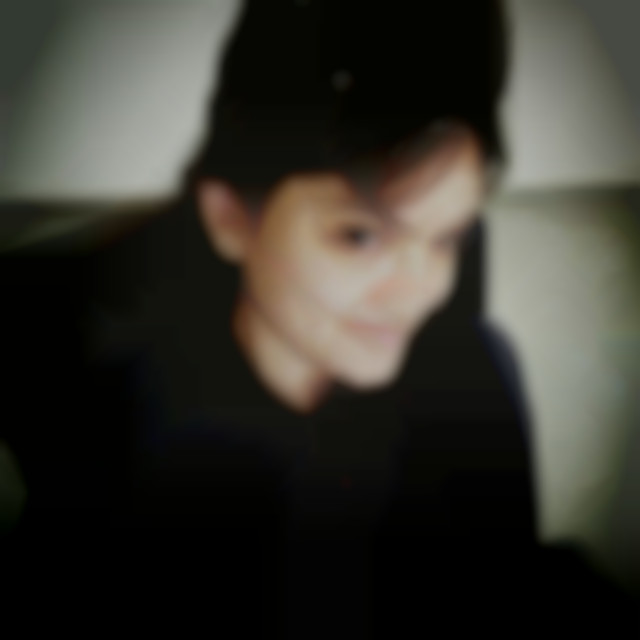 Dating Apps in Ahmedabad
So, are you excited to try the free dating app in Ahmedabad? All you have to do is pick up your phone and go to your App Store or Play Store. Search for the TrulyMadly dating app or get the link from our Homepage. Now, you can also easily date someone with the help of TrulyMadly. Make an amazing profile on Truly Madly. Write some good lines about yourself and add a few awesome pictures of yourself to start getting matches. Once someone likes your profile, you will have to like their profile too in order to become a proper match. This way, you can stay rest assured that whoever you meet on TrulyMadly is the one you have chosen for yourself. If you feel like you don't want to be in touch with the one you chose, you can feel free to dislike their profile and remove them, anytime. So, isn't this a plus side to choose TrulyMadly? Truly Madly is one of the best Dating App in Ahmedabad as it gives you the confidence to choose the one for your life. All the profiles on our free dating app in Ahmedabad are 100% verified. Plus, all the profiles are rated on a trust score. This means that you have the chance to look at someone's trust score as their credibility and like their profile as you want. If you want to try a Dating App in Ahmedabad, TrulyMadly is the one which you should try and it can be the last one for you. As you can find your forever on TrulyMadly if you are genuinely interested for serious dating.