Meet Singles in Bhilai | Singles in Bhilai
Do you have a thin dating market that restricts your chances of meeting single girls in Bhilai? Truly Madly got you! Enter the world of a vast member population and meet singles in Bhilai for serious relationships and dating. With a smarter and modern dating platform like TrulyMadly, single boys and girls can find their potential suitor. With substantial features and facts comprising
9 million-plus verified users
35 million-plus matches
Trust score for safe dating and more...
Find a single female in Bhilai and start your love story. A good and healthy relationship can profoundly affect your overall well-being, and the key factor that contributes to making a relationship healthy is the right boy or girl as your partner. Meet like-minded singles in Bhilai and befriend THE ONE who influences your life positively. Get a plethora of suitable men and women profiles popped up on your screen and match with single women in Bhilai or men to experience the most beautiful feeling in the world. Take a moment to sign up on Truly Madly because it's a free investment with unbelievable returns in the shape of true love!
Sign up for free on trulymadly now and begin your journey to find your true love.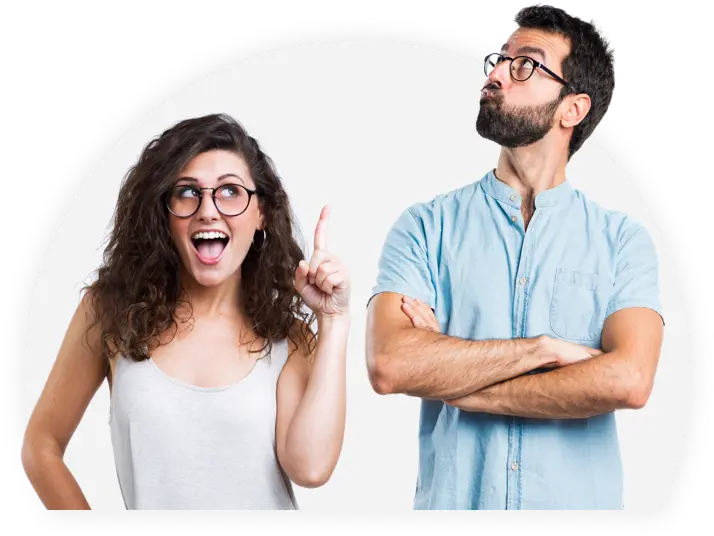 Bhilai Singles Dating | Single Women in Bhilai
With a vision to bring two compatible singles in Bhilai together, Truly Madly is loaded with some fantastic online dating features that would make your virtual dating experience an exciting affair. It's time you get the butt off the couch and break your solo status with the ideal men or women by your side. Find single girls in Bhilai online and increase your compatibility by chatting, calls, planning dates, and getting to know each other better.
Use our SPARK feature for your first flash of attraction.
Use the ice-breakers for the first right move into the love deal.
We have a set of psychological quizzes that gives you a compatibility quotient based on 6 factors.
Did you know that around 64% of the users say that one of the most vital factors while matching online is shared interests? One of the best ways to match with your potential partner on Truly Madly is by creating an attractive bio that includes your hobbies and interests. Our application would suggest you single women in Bhilai based on your bio. Single boys and girls in Bhilai can like each other to take one step further in the dating world. With online dating garnering so much fame and success, what are you still waiting for? Take one step into Bhilai singles dating, and TrulyMadly will take care of the rest. Unlock the door to love, trust, and compatibility. Register now!