Friendship Club in Guwahati for True Connections
Do you love meeting new people and making new friends? Our online friendship club in Guwahati is an effort to break the boundaries and bring people closer who are meant to be together. Gone are the days when friendship clubs used to exist at the far end of your Guwahati where men and women used to gather to know each other. It's time you become a part of the digital friendship club in Guwahati on Truly Madly and surround yourself with the best people who bring out the best in you. Let technology be a helpful medium in building new friendships and connections that would last forever. Connect with as many new people as possible on our friendship club in Guwahati.
Database of 9 Million plus verified users
35 Million plus matches on Truly Madly
Trust Score to each profile that ensures a safe dating environment
Make the most of the opportunities available at your disposal. Becoming a part of the friendship club in Guwahati can have tons of benefits. You meet new like-minded people, you indulge in interactions, you gain some sort of experience, you learn something new every day, and in the course of action, end up securing some good friends for yourself. All this at the comfort of your home? How about that? So without any further ado, create an interesting profile and GET SET GO!

Sign up for free on trulymadly now and begin your journey to find your true love.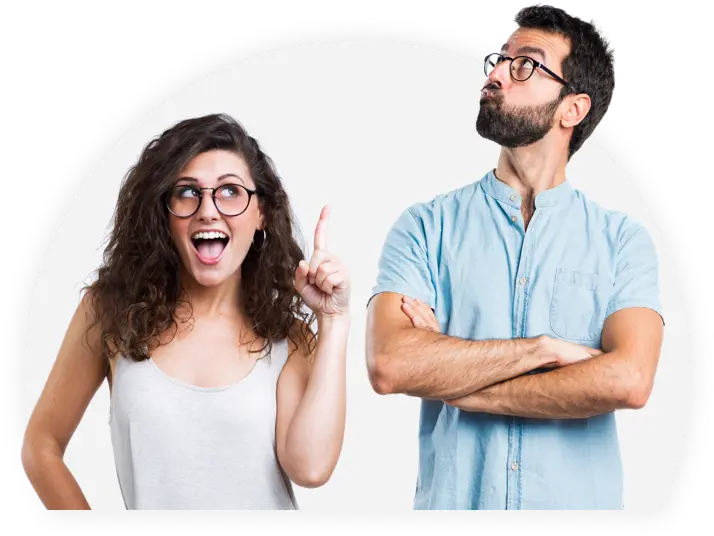 Trusted Friendship Club in Guwahati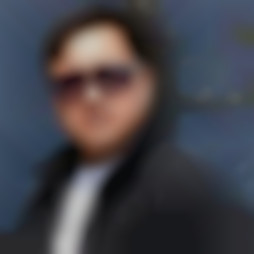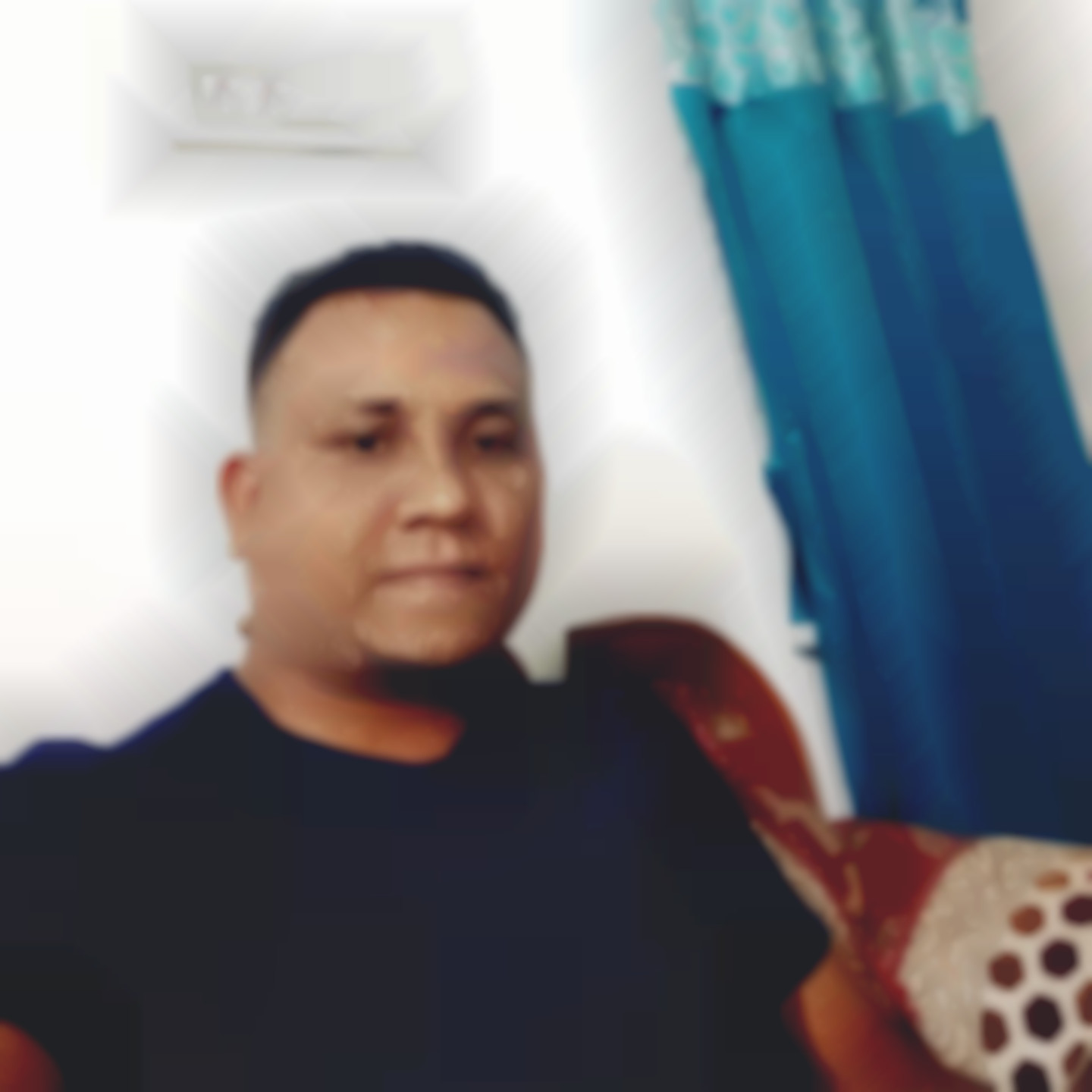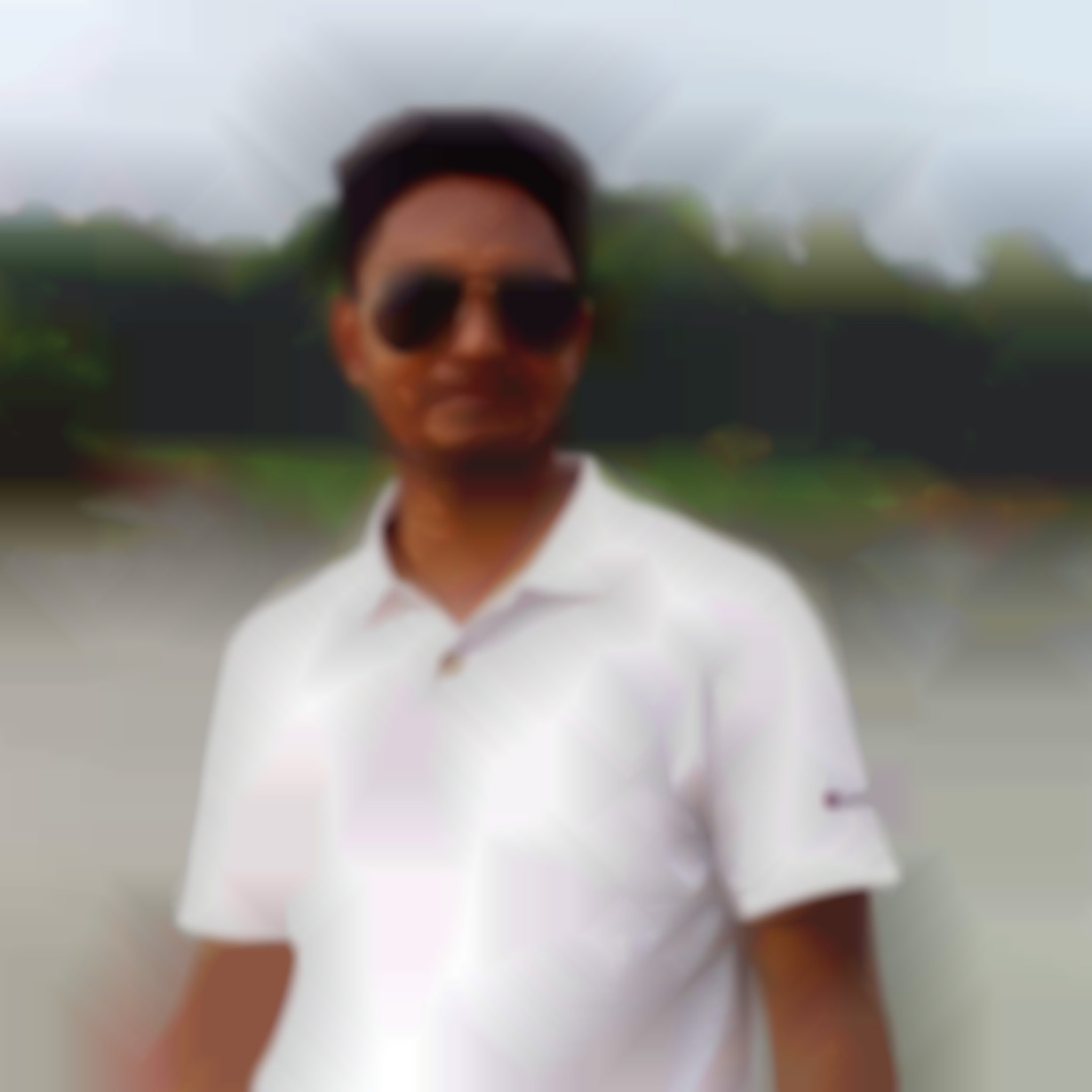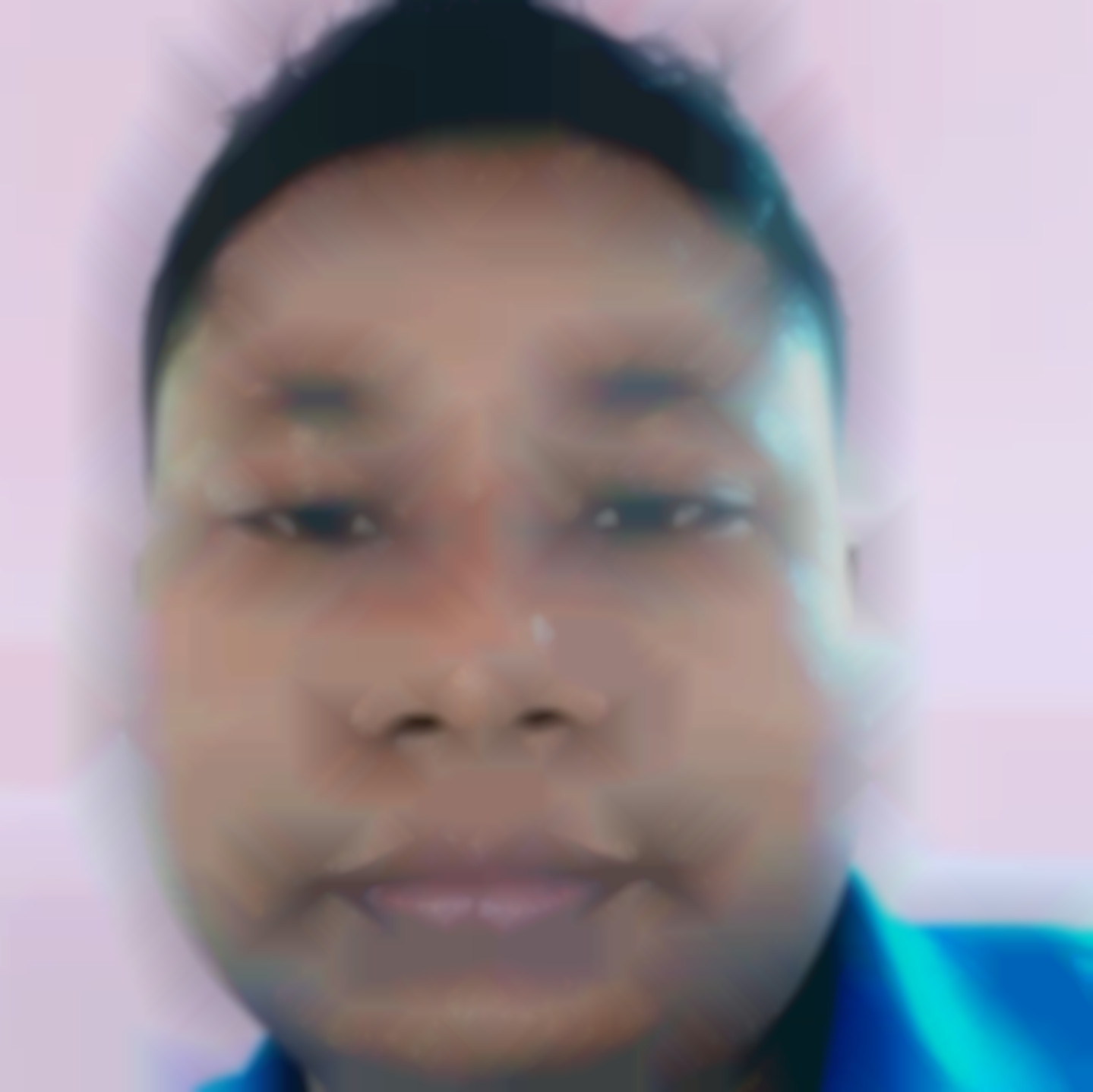 Join Friendship Club in Guwahati
Sometimes your daily schedule can be harsh on you, and that can take a toll on your personal life. You might struggle with keeping in touch with your old friends that eventually, sometimes, leads to them disappearing from your life. Join our friendship club in Guwahati because you need friends, no matter what.
Great friends enrich your life in all possible ways. They make your weekends cheerful, they are your parent's favorite, vibe with you in every mood, cheer you up when you're down, your personal love guru sometimes, give you the most useless advice ever (lol), and they're your extended family. Also, when Rahul said pyaar dosti hai, he wasn't lying. Some great love stories always start with friendship, and you never know that the one you happened to meet by chance could turn out to be your soulmate.
It's an uncomplicated and hassle-free process at TrulyMadly. Spare a couple of hours daily, and you're good to go. Meet Guwahati boys and girls and interact with them. We also have an amazing collection of stickers that helps you hold a lively and interesting chat. In the era where social media platforms are taking the lead, our friendship club in Guwahati is your safe escape from all the chaos.